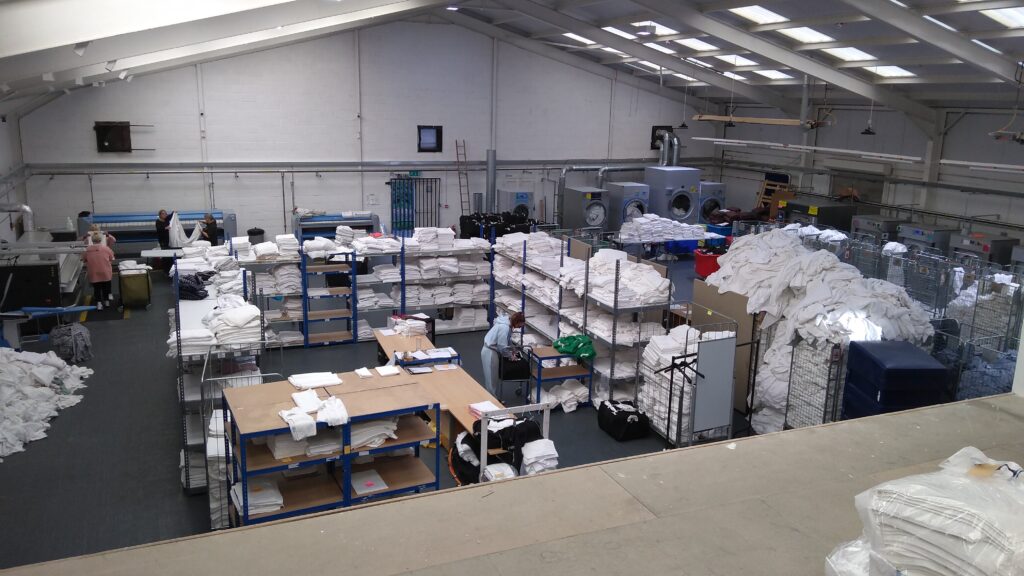 ---
Our commercial laundry and housekeeping service based in Chippenham Wiltshire offers laundering of both hired and own linen, catering for:
Hotels (small to medium size)
B & Bs and AirBnBs
Restaurants
Outside caterers
Event hirers
Serviced Accommodation
We also provide a full housekeeping and changeover service with our teams of experienced cleaners and housekeepers. This means we can provide a full one-stop service for all laundry, cleaning and changeover requirements to our clients.
If you are interested in our services, please give us a call and we'd be more than happy to find a solution that works for you. We strive to provide the highest quality service in a time-scale that suits you.
Our commercial laundry and linen goes through quality control checks to ensure that all of our customers receive the highest quality result at each delivery.
We are members of both the National Laundry Group (NLG) and Textile Services Association (TSA). TSA Certificate HERE
Proud winner of the 2020 LADA SME laundry of the year award

As members of the National Laundry Group (NLG) we go through a process of regular test piece washing. These are then analysis by an independent laboratory to ensure our machines and processes are working at top quality.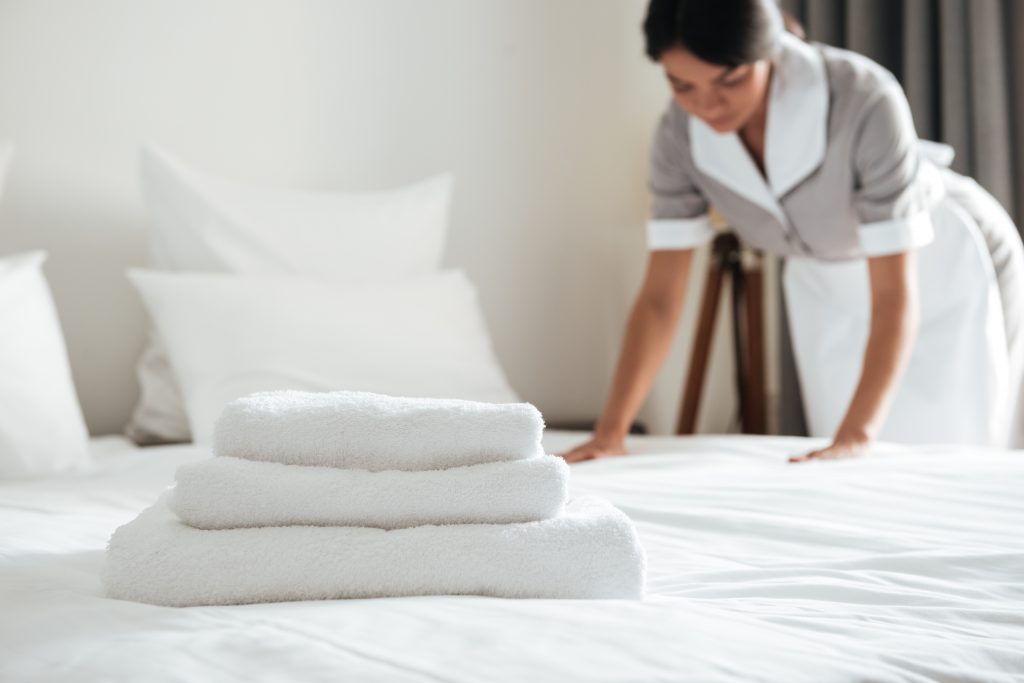 Our commercial laundry pricing structure is unique, giving total transparency to both us and the client throughout the year, enabling the client to manage not only the linen demands, but budget as well.
We care not only about our service, but the whole experience and the personal touch is paramount to all of us who work at Squeeky Laundry and Housekeeping .
To find out more or get in touch with your requirements please contact us using the details or form on contact us page.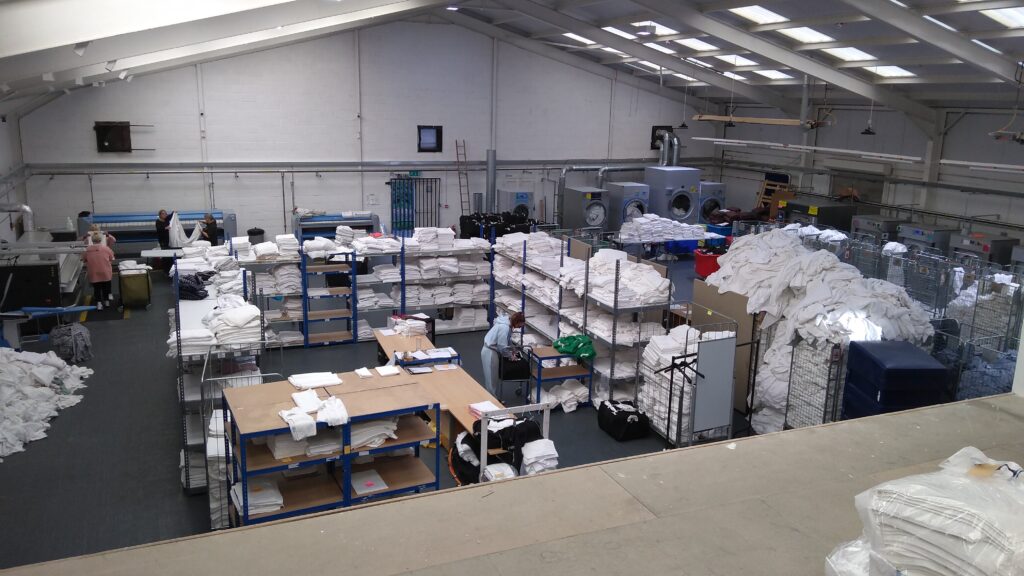 Squeeky Laundry new site now in operation
Laundry Gallery